About Us
Otter Waiver is the only digital waiver and participant management software designed specifically for the outdoor industry. With Otter, save time, money, and trees.
Fast Setup. Easy Operation
Easily create and sign online waivers from any device
Build Your Digital Waiver
Copy and paste your own waivers into our waiver builder or use a template.
Collect Signatures
Participants can sign via a QR Code, private link or Otter Kiosk app.
Manage & Store Data
Manage participant data & signed waivers securely on our platform.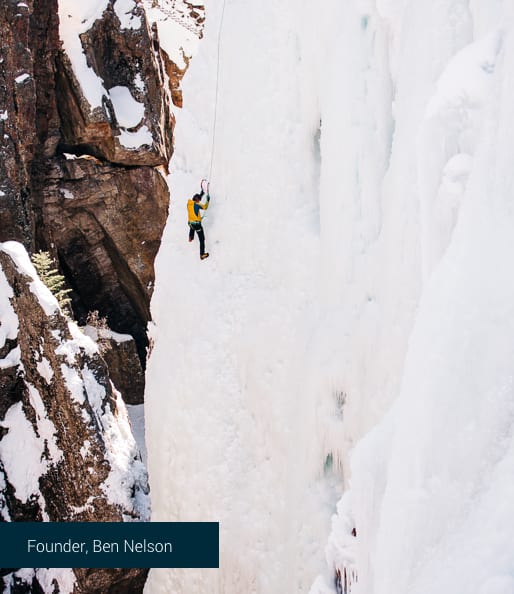 Our Vision
Designed for the Outdoor Industry
Otter Waiver was founded during the COVID-19 pandemic. After witnessing outdoor companies having to postpone events, outings, and clean-ups and still have to pay monthly fees with their digital waiver companies, we decided to create a solution better suited for the unique needs of outdoor companies.
We gathered input from outdoor outfits and guides and larger outdoor nonprofits to specially design Otter Waiver for the outdoor industry.
We worked hard to create an online waiver system that is simple to use, flexible for the many types of outdoor industries, and affordable for all sizes of organizations.
We are also proud to be the first outdoor online waiver software that follows the ESIGN Act and Uniform Electronic Transactions Act (UETA).
Our capabilities
Is Otter Waiver Right for You?
Otter is designed for outdoor businesses and organizations big and small. Whether you're a small guiding company that collects 200 waivers a year or a large company collecting 400,000 waivers annually, our digital waiver software was built for your needs.
Want to give it a try?
Sign up and build your first waiver in minutes for free. Sign up for 100 waivers on our 14-day trial. No credit card is required. Learn more on our Pricing Page.
Our mission
Our Mission is to provide accessible and innovative digital solutions for the outdoor industry to save them time and money while also protecting the outdoors by combating deforestation.
Our Promise
One Tree Saved
One Tree Planted
We've partnered with One Tree Planted, a 501(c)3 non-profit organization focused on global reforestation. At current rates, 80,000 acres of forest are destroyed every day. Otter Waiver is committed to combating deforestation by not only reducing paper use but also through our partnership with One Tree Planted. For every tree you help us save by using Otter Waiver, we commit to having a tree planted through One Tree Planted.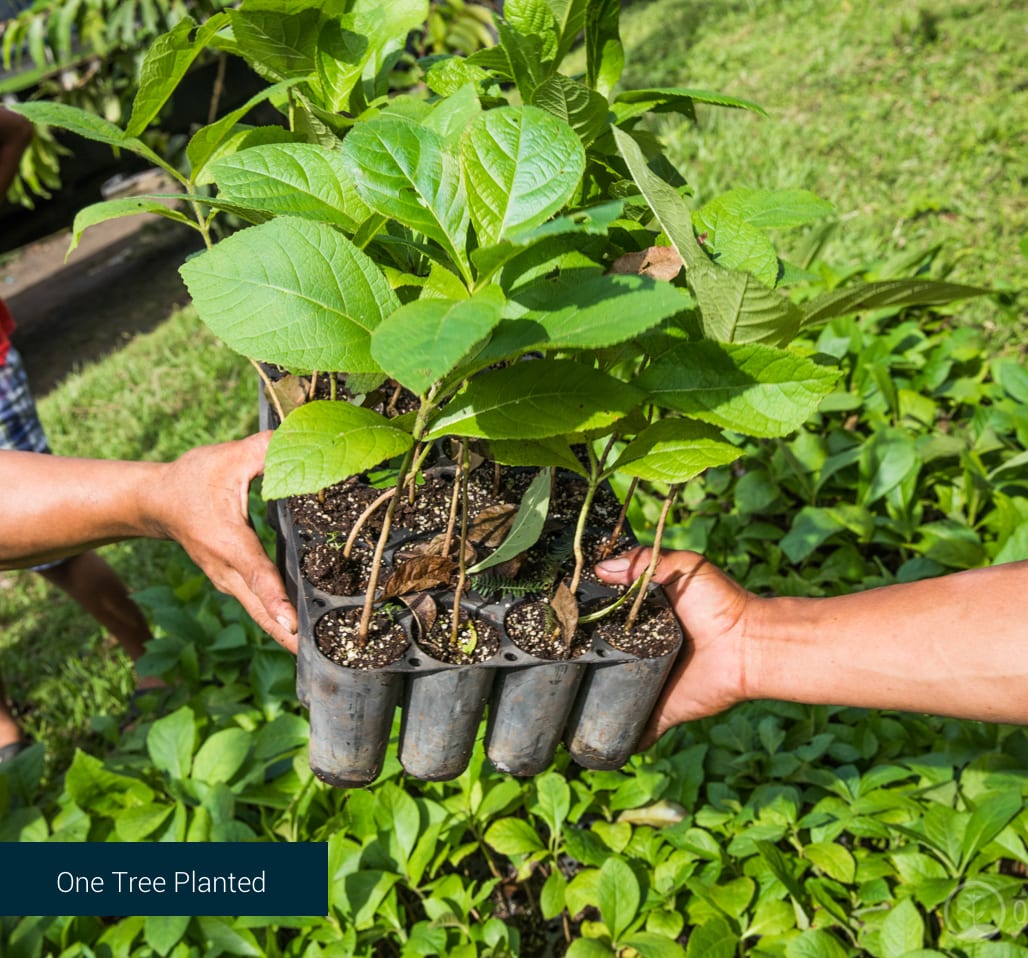 Testimonials
See why people switch to Otter
Ben White
White Cloud Adventures
"I am so grateful for the ease and security of Otter Waiver. It is easy and intuitive to set up, easy to send to clients, and easy for them to fill out. I work in a field where time is of the essence, and having them sign the waiver before they show up expedites the process and allows for greater overall enjoyment for everybody."
Steve Jewett
National Cleanup Day
"We have been using paper waivers since we started National Cleanup Day because of the cost to go digital. Otter's Non-profit freemium version allows us to reduce our paper consumption with volunteer waivers and collect donations at the same. Win, Win."
Erika klotz
The Selfie Room
"My team LOVES Otter Waiver. It made the check in process for our customers quicker. With the QR code, Otter Waiver allowed us to go contactless which made our customers feel more secure during these crazy COVID times. I love that it also keeps our business legally covered with eSignature."
Industry Blog
Keep up to date