Digital waivers help outdoor companies and event producers to host safer, more streamlined events.
COVID-19 has driven many changes in the way we interact with each other, including how consumers interact with companies. Hygiene and safety measures are more important than ever. People are more likely to favor virtual interactions when possible. Savvy companies contribute what they can to fulfil these needs and take major safety precautions without seeing customers in person.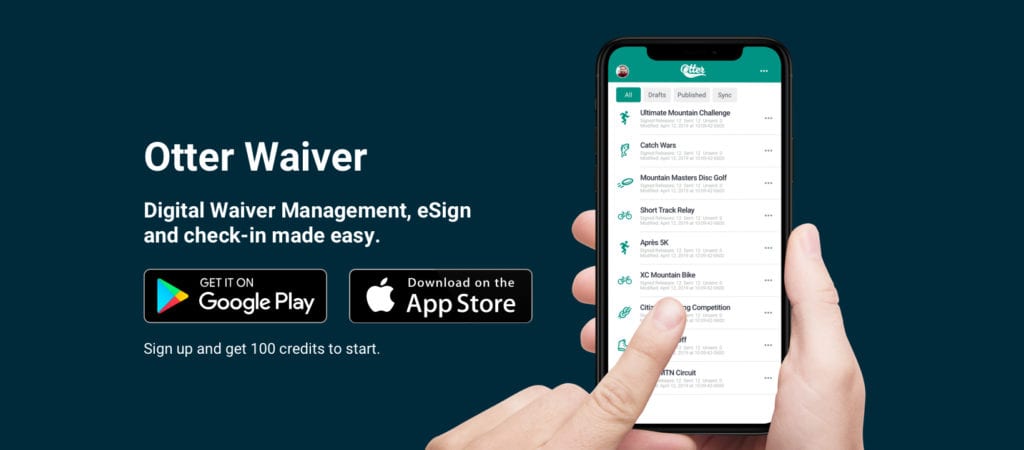 A New Way to Use Digital Waivers
Several businesses have revolutionized their interactions by having everyone from staff to participants using digital waivers. There are multiple ways to use digital waivers during this unprecedented time.
Occasions that require liability waivers can have guests sign them digitally before the event. Many organizers have opted for virtual experiences, but still, hosting can limit personal contact and adhere to social distancing by sending waivers to be signed in advance. Leaders who might be especially interested in this option are sporting, race, or volunteer event organizers, outdoor outfitters and rental providers, amusement parks, lodges, and more. Take a look at how National Clean-Up Day leveraged a streamlined and painless digital waiver process for their participants.
How Digital Waivers can help your team
Your team can save time, improve the attendee experience, and build confidence and trust amongst staff by having individuals sign Covid-19 screening digital waivers before entering your premises. For instance, team members might put together a brief waiver stating that people will take proper precautions and self-monitor symptoms following the event.
Signatures of the waiver are required to use facilities or participate in events. This will shorten the time required for initial screening and create a sense of security for those staffing your events (which is a really big deal, according to some experts). You can even create a QR code scanned at the entry to "sign" a waiver that further streamlines the process on the day of the event.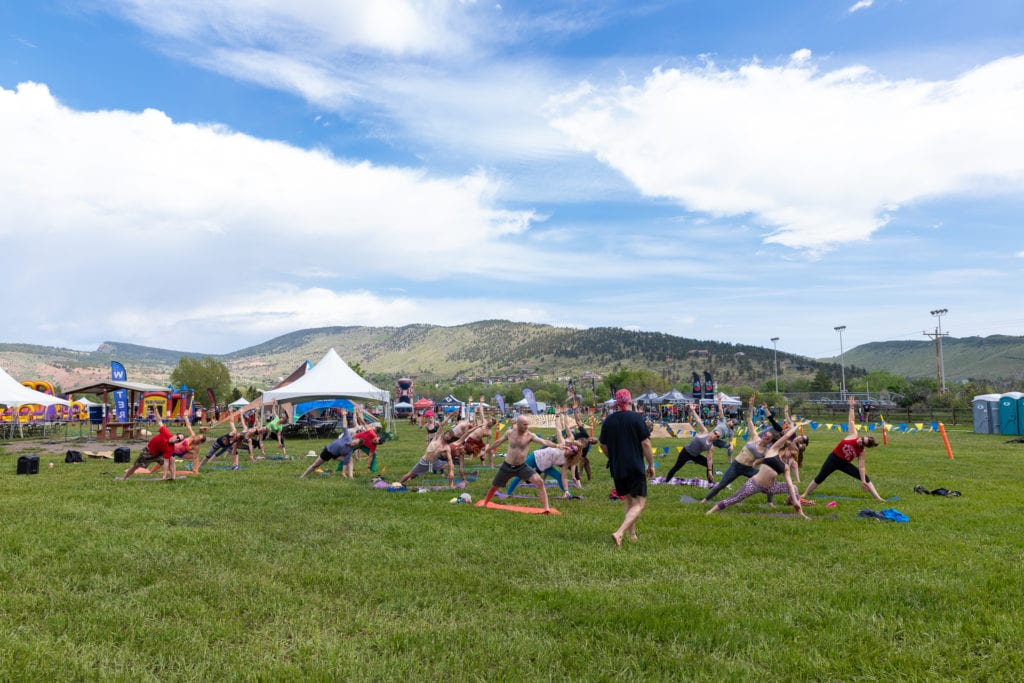 Benefits of Using Digital Waivers in 2021
Simply put, e-signatures create more accessible, safer events and experiences. In today's unique environment, it's important to limit physical contact. The use of electronic waivers and signature processes can help you to do that. Almost every outdoor experience, gym, event, or studio has the opportunity to innovate and create a more digital experience. There are a lot of other benefits, too:
Safety
Running physically distanced events has proven to slow the spread of illness and keep everyone at your event safer. Encouraging electronic signatures and pre-populated waivers limits personal interactions.
Flexibility
Otter Waiver can be used by anyone. Consider an in-person event with front-gate workers, guests, walk-ups, a VIP area, vendors, etc. No sign-in or pre-registration is required to sign a digital waiver, making it an easy option for everyone. Furthermore, attendees can simply "Scan and Sign" using QR Codes, and wifi isn't necessary with the Otter Kiosk mobile app.
Access
Team members can access signed waivers anytime, because they are stored securely in the cloud. Easy to search and view, Otter securely stores thousands of files at a time. Should an incident arise, it's a simple process to quickly locate what you need.
Compliance
Otter is the only waiver system providing a Certificate of Authenticity to hold up in all 50 states including California.
Cost Savings
Not only can you save time and resources during your registration process, but you can also reduce in-person team members meetings. You won't even need to invest in specific devices like iPads – attendees can simply use their phones.
Environmental Impact
Any waiver software is a more environmentally-friendly choice than paper, but Otter Waiver specifically makes a commitment to "go green". Otter plants a tree for every tree saved by using their software and provides an environmental impact report for users.
Affordability
Otter is passionate about providing accessible and innovative digital solutions for the outdoor industry to save them time and money. Outdoor guides and teachers can take advantage of pay-as-you-go plans, while we offer special discounts to help non-profit organizations.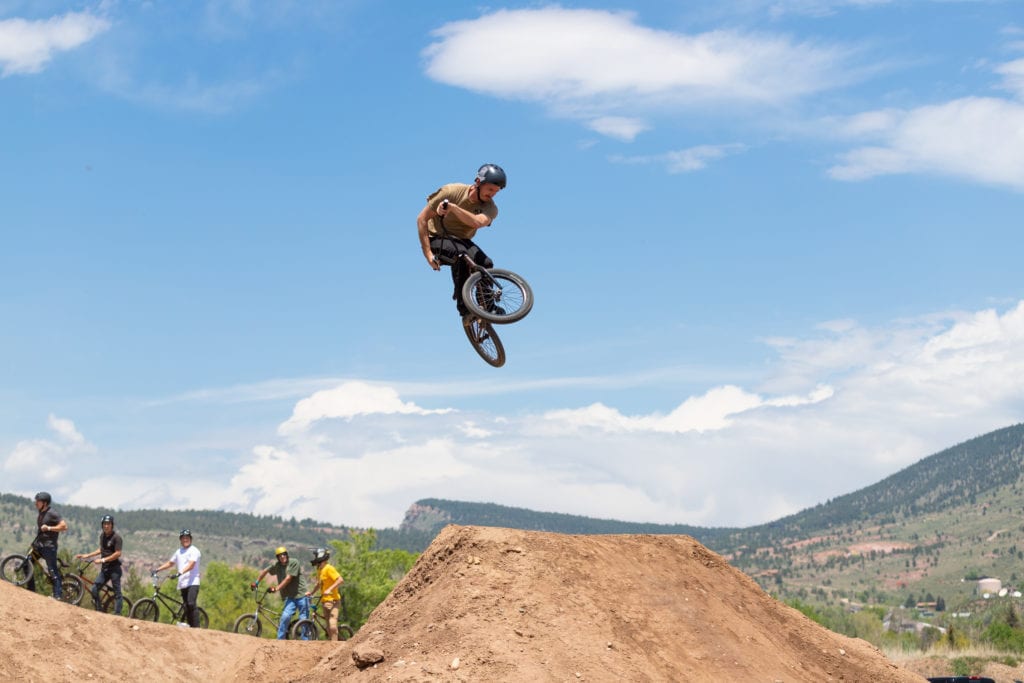 Hold Safer Events
Hosting any event today requires a high level of service and hospitality while keeping social distancing and safety precautions. For providing the best experience to guests, an organization needs to keep the well-being of participants and staff. Modified processes such as sending digital liability waivers in advance can help you in many ways. It helps to save time, limit team members, and generally host a safer event. In these tough times, there is a need for more due diligence. Proactive event organizers work with Otter Waiver to obtain e-signatures, manage participant information, and track data.
E-sign waivers are the future. Now is the time to innovate when it comes to your event processes and set yourself apart. Not only can you limit physical contact – which keeps participants and staff safe – but you can accept waivers from anywhere. Moreover, no sign in or pre-registration required. Team members can access signed waivers anytime, stored securely in the cloud.
About Otter Waiver
Stay safe out there by leveraging Otter Waiver, the number one participant liability management software for the outdoor industry. For $.10 or less per signed waiver, you can go contactless with the most affordable waiver signing platform available. Sign up for free and try Otter Waiver today.
This blog post is offered for general information purposes only. It does not constitute, and is not a substitute for, legal advice.