Organizations who plan and host events or outdoor experiences are familiar with the importance of release of liability waivers. No matter how eager or experienced your participants are, it's essential that you keep your business covered by having each and every one sign a waiver. These documents were always important, but they've taken on renewed relevance in the wake of COVID-19.
A well-crafted liability waiver strategy can not only keep your company safe, but also streamline and simplify your event, increase participant satisfaction, and make management and storage of documents easier. Just as important, creating a seamless transaction from the guest's registration all the way through your event improves engagement and can foster loyalty for the future. 
An electronic waiver can improve not just efficiency, but engagement. Follow these simple steps to develop and manage an electronic liability process that improves your operations and participant relationships.
Encourage participants to sign ahead of time
There are a lot of benefits to offering waivers ahead of time, including convenience and safety for your participants. Participants who sign ahead of the event will get the following:
Hands-free signing – digital waivers reduce the spread of germs, which is even more important following the pandemic
Signing on their timeline – participants can choose to sign weeks before, or the day of – either way, it will be their choice and their timing
On-the-go signing – digital waivers are optimized for mobile, so people can sign them on their phones or devices whenever they want to, even immediately after they receive it if they choose
Lower wait times – reduce lines at the event and get participants into the activity they're excited about, faster
Start the process by sending out your waiver and letting participants know that signing ahead of time offers those benefits. For most events and activities, participants are eager and ready to get started. You can use the digital waiver as an opportunity to connect with participants and also start hyping up their upcoming experience. This will increase their interest ahead of time and also improve the overall event.
What's the right messaging?
Not sure what to say? Try a few of these ideas, or get creative with messaging that mirrors your event and gets participants excited for the day.
Save time at check in and sign your waiver today! Click Here
Check in can take some time, but skip the crowds signing waivers and have your entire group sign before they arrive! Click here to sign
Make sure to sign your waiver for your minors as well as any parent participating ahead of time and make check in a breeze! Click here to sign
We are making check-in faster and more hygienic this year. Sign your waiver digitally for a socially-distanced, hands-free experience. Start by signing here.
Want to spend a little extra time reading through the liability waiver you'll be asked to sign? Sign and save it here.
Integrations can save time
Digital waivers, as a rule, save a lot of time and make things easier for event organizers and participants. You can take things a step further and integrate digital waiver functionality with other technologies to streamline the entire process.
Integrate Otter with your booking system to automatically send an email when someone books using Zapier.
Booking System > Email Service > Otter
Booking System > Otter Link
Otter link > Booking System
Add a link in your event description
Add a link in your confirmation email
Add a link in your reminder email
Add a popup banner with a link
Make day-of signing easier, too
Otter Waiver's business is based not just on saving time and money, but on saving trees (in fact, our business plans to plant 1 million trees for every 1 million trees saved). We encourage using digital options as a way to be socially responsible, but there are still smart ways to use paper.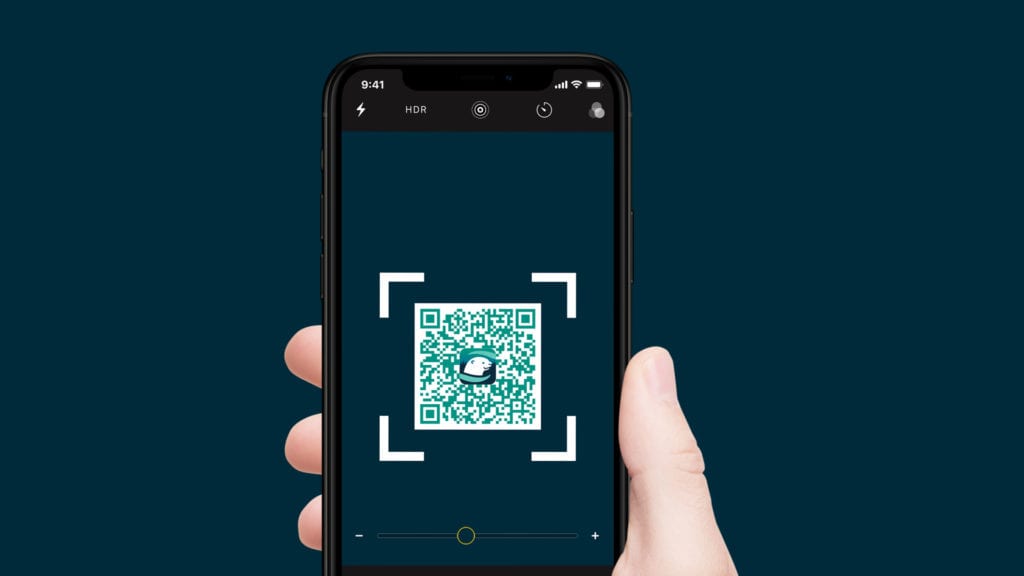 You can use a QR code for signatures on the day of the event. We suggest printing out some signs with the QR code, laminating them, and placing them where people can see. Just say something like "Please scan QR code to sign your waiver".
Now it's time for check in
There are two easy ways to check a participant in, either online or offline.
Online:
Use a desktop or laptop. Log in to your account and let your employees check a participant in via the "check in" button.
On a tablet or cell phone, use the Otter Kiosk App to check in participants.
Offline:
Make sure to sync with your account before going offline, then use the Kiosk app to check participants in. Simply click on the waiver to access all of your volunteers. Check them off as they check in. If someone hasn't signed, have them scan the QR code and sign from their phone to check in.

Digital waivers can make your life a lot easier, and you'll find that participants love them too. Give Otter Waiver a try by signing up for 100 free credits today.
This blog post is offered for general information purposes only. It does not constitute, and is not a substitute for, legal advice